Pipework Installation at Waste to Energy Plant, in Derby
Member News
ENCO Ltd was selected to complete a new 316 stainless steel pipework installation. This was for a new duty and standby pump set, to a waste to energy plant. The pipework installation was completed during a week-end shut down period.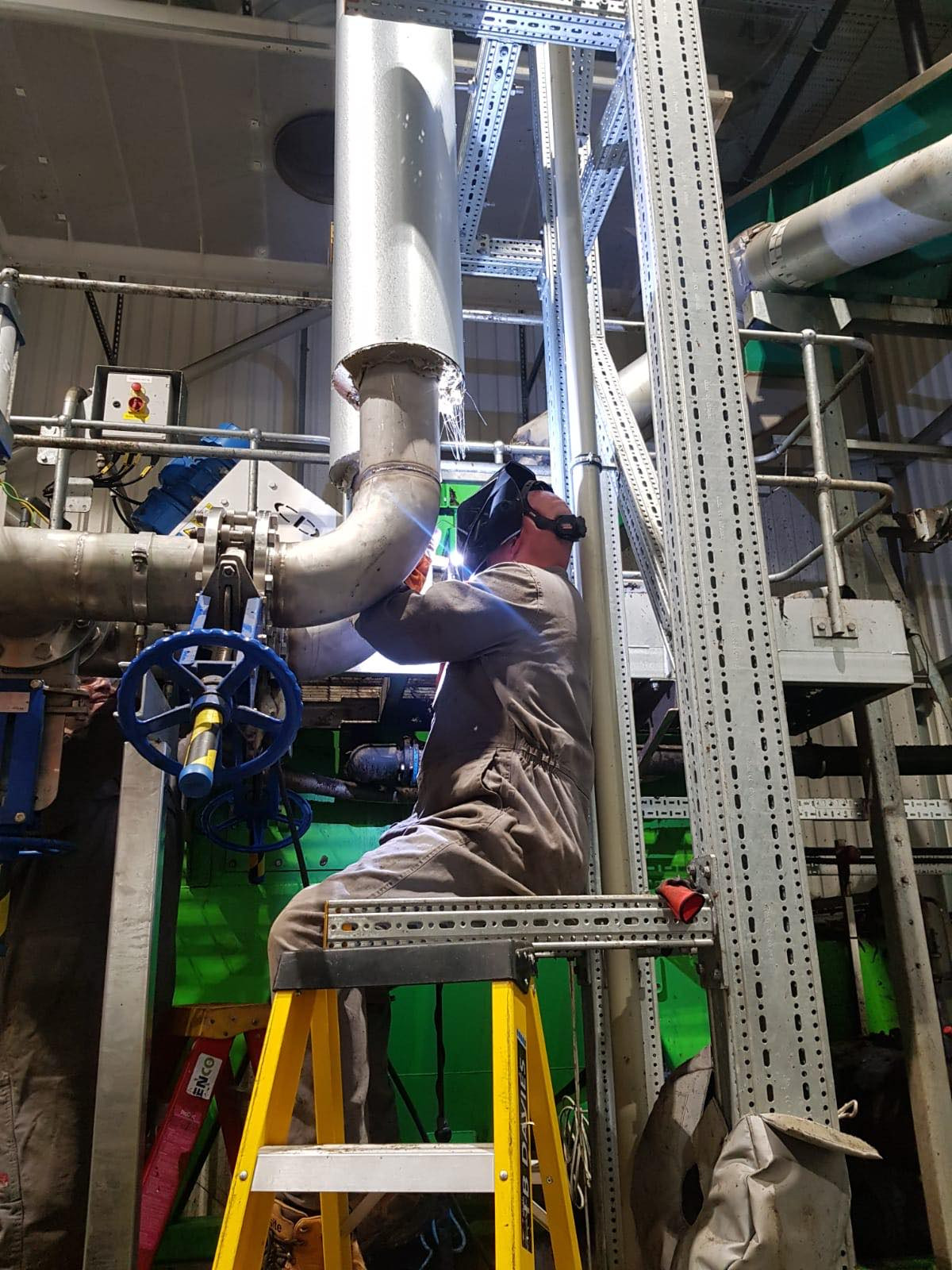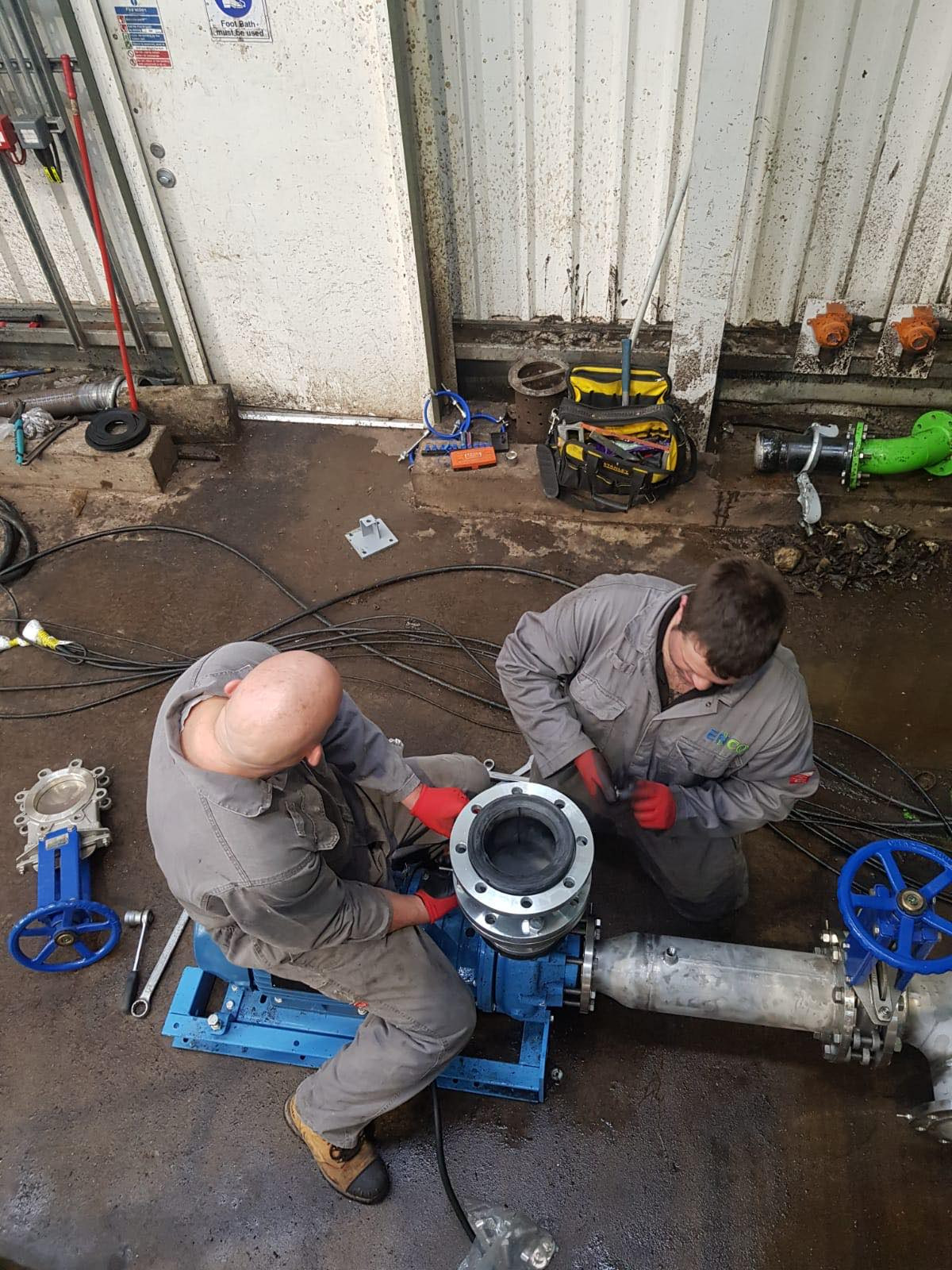 A site visit and measure provided us with information for the area to be replicated within our works premises. Where we manufactured all interconnecting pipework in flanged sections. Furthermore, this helped to minimise downtime whilst on-site. The pipework and brackerey were fabricated off-site. Leaving a site measure for the final 'tie-in'.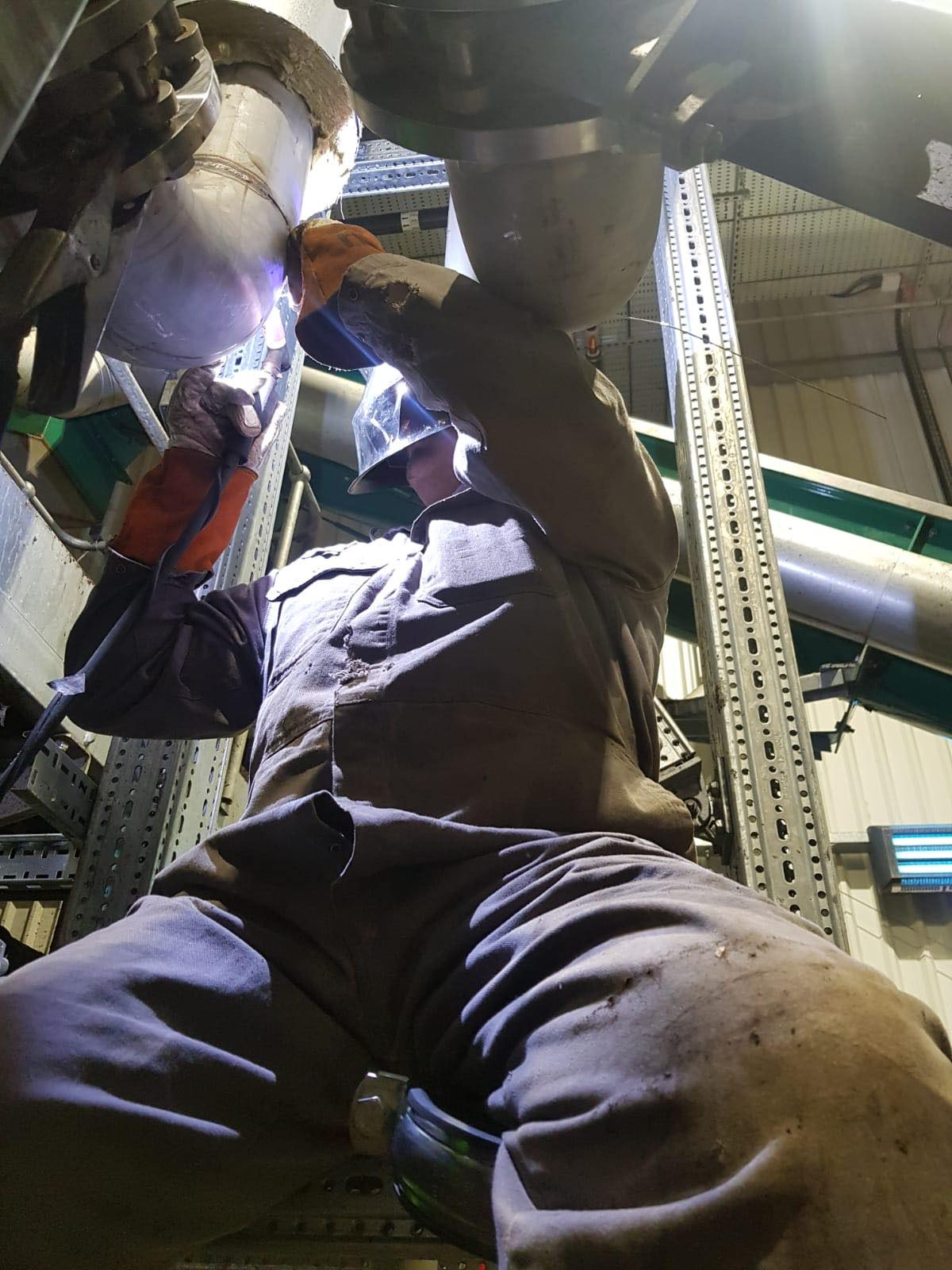 The photos demonstrate how the piping components came together whist on site. Also, leaving one very satisfied client with the works completed in a 12 hour shift - ahead of schedule!
Thus, proving the importance of proper planning and preparation!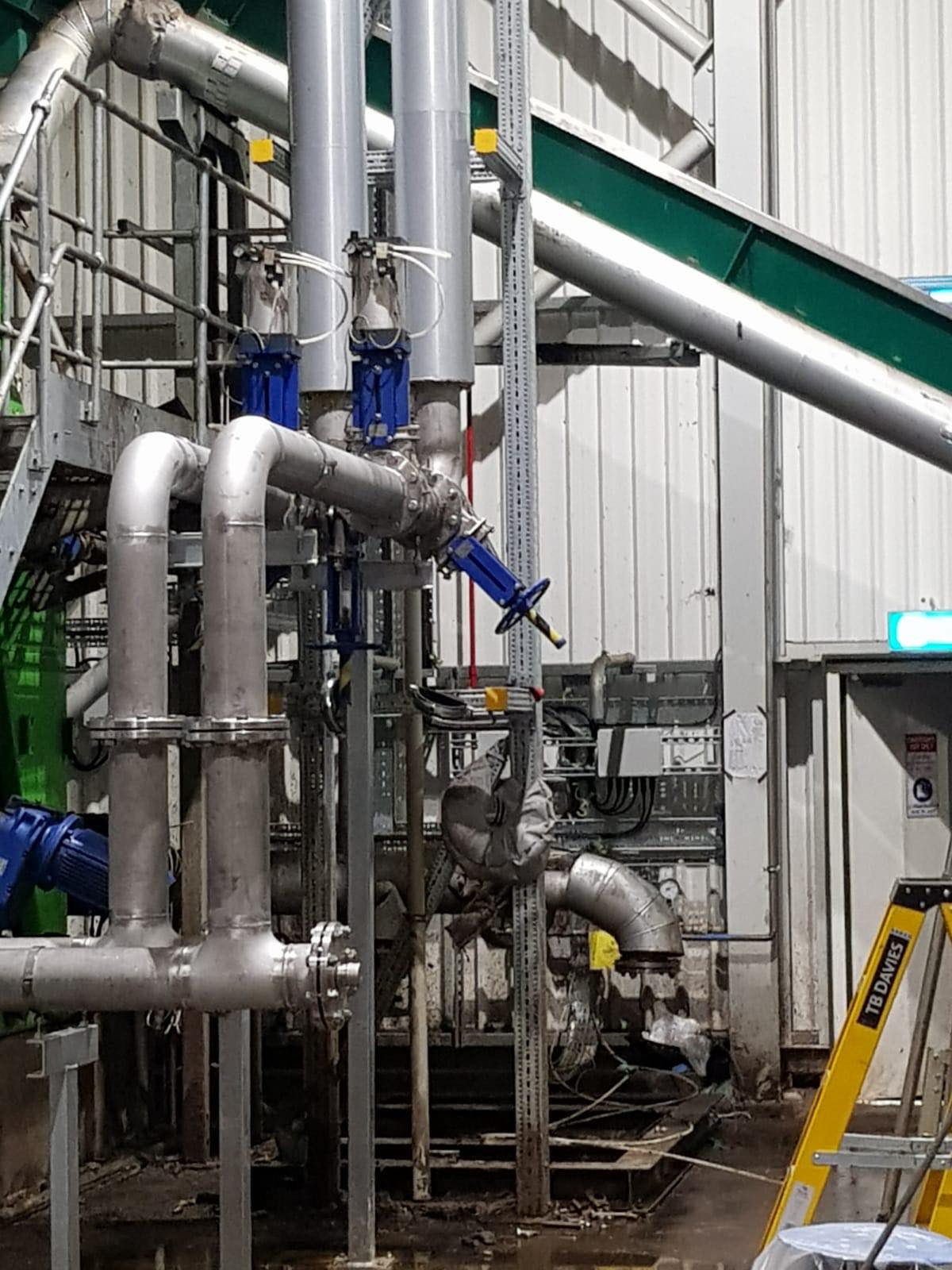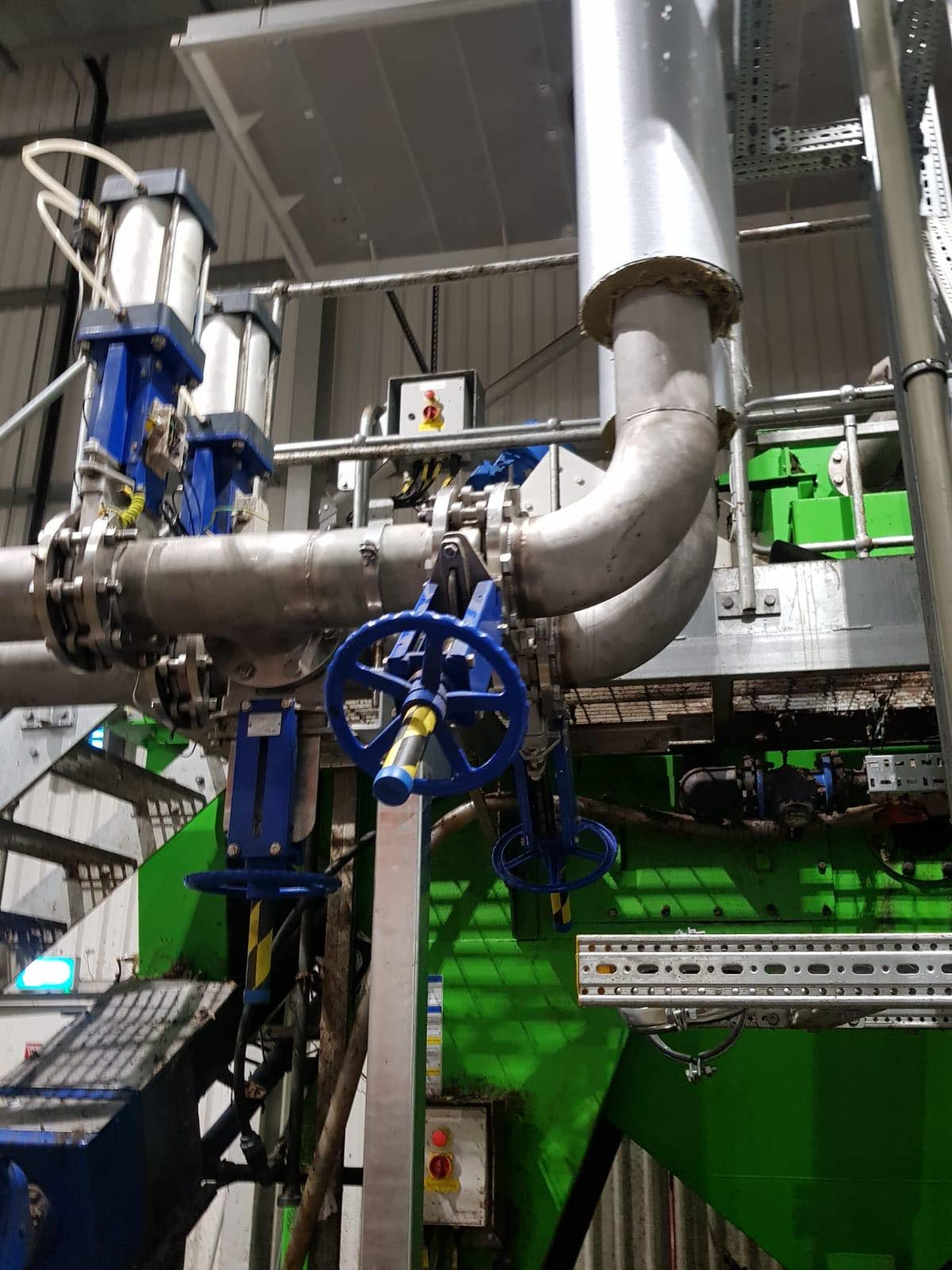 Furthermore, if you require any of ENCO's services please email us at [email protected] or if you wish to find out more about our company. Then you can download our company brochure here.
Finally, why not keep up to date with ENCO's blog posts, current jobs, charity and more, by following our Socials;