ENCO Ltd are proud to be Sponsors of the Halifax Rugby League Club
Member News
ENCO Ltd are proud to be sponsors of the Halifax Rugby League Club 2020 Home Jersey. With our logo sat proudly on the chest along with Piranha People.
We are delighted to continue our support for Halifax RLFC. ENCO Ltd is a growing family run business, we are vivid rugby league fans and huge supporters of our local team. Therefore, it was a simple decision to continue our sponsorship at Halifax RFLC. Proudly have our logo placed on their new shirts.

Also, it is of huge importance to us at ENCO Ltd to give something back to our local community. Therefore, being involved with Halifax RLFC helps us to understand the needs of our community. Whilst also, strengthening our links with them.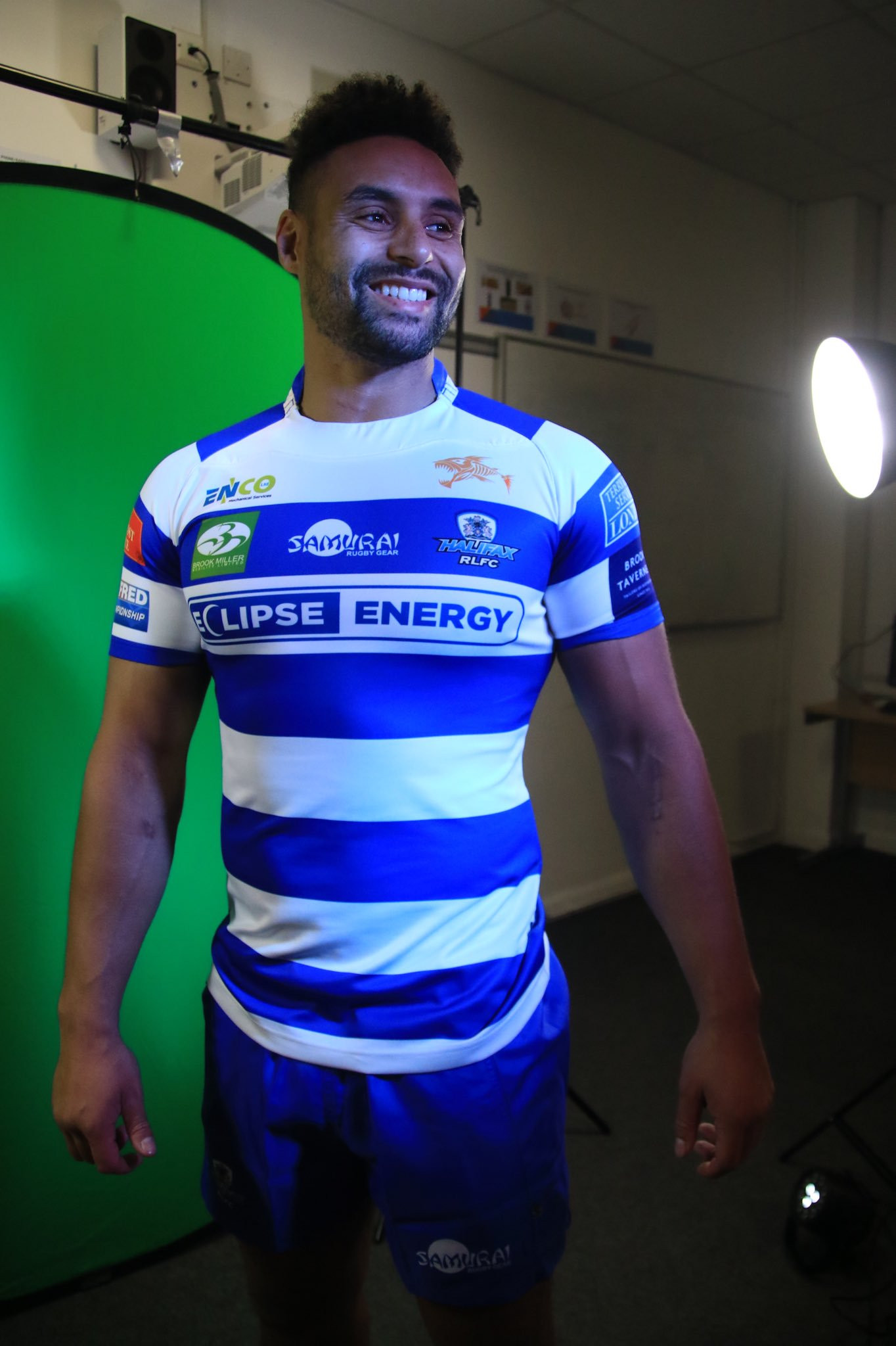 About enco.co.uk
Founded in 2009, ENCO's values form the foundation and guide the way in which they work and behave. Priding ourselves on well-trained, qualified and professional staff. As well as, being committed to working in collaboration with all customers, retaining a great one-on-one relationship. ENCO are passionate about the work they do whilst embracing new technologies, developments and systems. Also, ENCO Ltd harness their experience, skills, enthusiasm and absolute customer focus. Furthermore, ENCO deliver first class mechanical engineering solutions to all clients. ENCO's goal is to attract and retain the best people, drive operational excellence, whilst striving for 100% customer satisfaction. Ultimately delivering sustainable growth for their people and business. Finally, if you require any of ENCO's services, and are looking for a cost-effective engineering solution, they'd love to hear from you. ENCO Ltd is equipped to handle any job you may require and work across the country.
For more information download our Company Brochure Here
Related Links/Socials -
Facebook - https://www.facebook.com/EncoFabricationWelding
LinkedIn - https://www.linkedin.com/company/enco-ltd
Twitter - https://twitter.com/enco_ltd